Description:-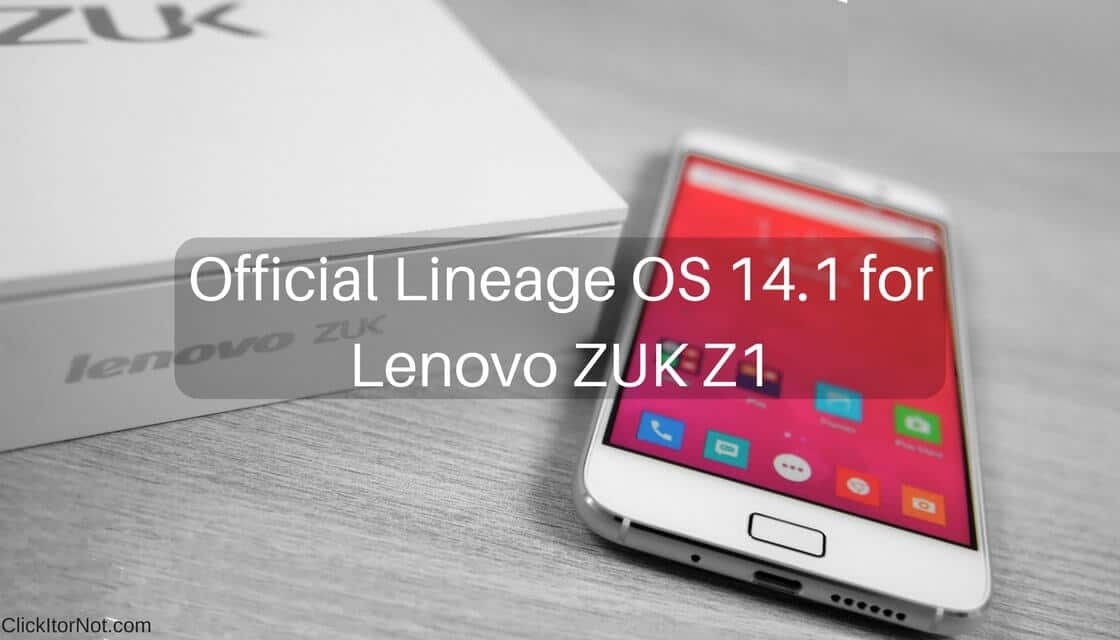 The Lenovo-Motorola combination seems to be working good at low- and mid-range mobile segments, as while ZUK series is doing decent enough, the Moto G series continues to rock. And when you are talking about a popular device with a good set of users, developers usually follow, provided the device in question is developer friendly in the first place, which is exactly the case with Lenovo ZUK Z1.

While Lenovo may not have any immediate plans for updating the ZUK Z1 to Nougat, which is out for the ZUK Z2 BTW, the device has found its savior in the custom ROM development scenario. Starting today, Lineage OS ROM is officially rolling out for the ZUK Z1, bringing the Android 7.1.1 update for the device, albeit in an unofficial way, but at least users have a fair reason to rejoice now.



Pre-Required Download Files:-
Files required to Flash Lineage OS in Lenovo Zuk Z1-
Official build: Available, check the download link below:
Lineage 14.1
:
Download link
Gapps: You need this to get Google Play Store app, Play Services App, and other Google apps.
Lineage OS 14.1 Gapps:
Download link
Go To This Link And Follow The Instruction To Flash Custome Recovery:
Flash TWRP Recovery:

Click Here
Note:
You must have a custom recovery like TWRP installed on your device to be able to install Lineage OS. Also, you will need to download and flash root add-on package separately as Lineage OS only provides root via ADB.